Atiśrī (अतिश्री): Sanskrit [=ati-śrī] [from ati] mfn. very prosperous, [Pāṇini 1-2, 48 [Scholiast or Commentator]]​
Atishri Technologies is a Private Limited company founded in New Delhi, India in 2019 as a seed of creative expression.
We have rich experience working with Technology and love what we do. Our aim is to use our love towards our craft to deliver value to individuals and businesses. We strive to use our creativity to build software that makes our customers more efficient, gives them ways to create and grow a loyal customer-base, and create channels to engage with them. Our Purpose is to help businesses and individuals reach their full potential, thrive and prosper. And in realising this purpose, we become more fulfilled and in-turn, thrive and prosper too.
We believe mutual success lies in the overlap zone between our customers' needs and what we enjoy doing. The origin of the Sanskrit word "Atishri" (अतिश्री) conveys this philosophy and belief
If you would have a business requirement that we may be able to help with, please Contact Us and we'll get in touch with you. If you'd like to explore working with us, check out the Careers page.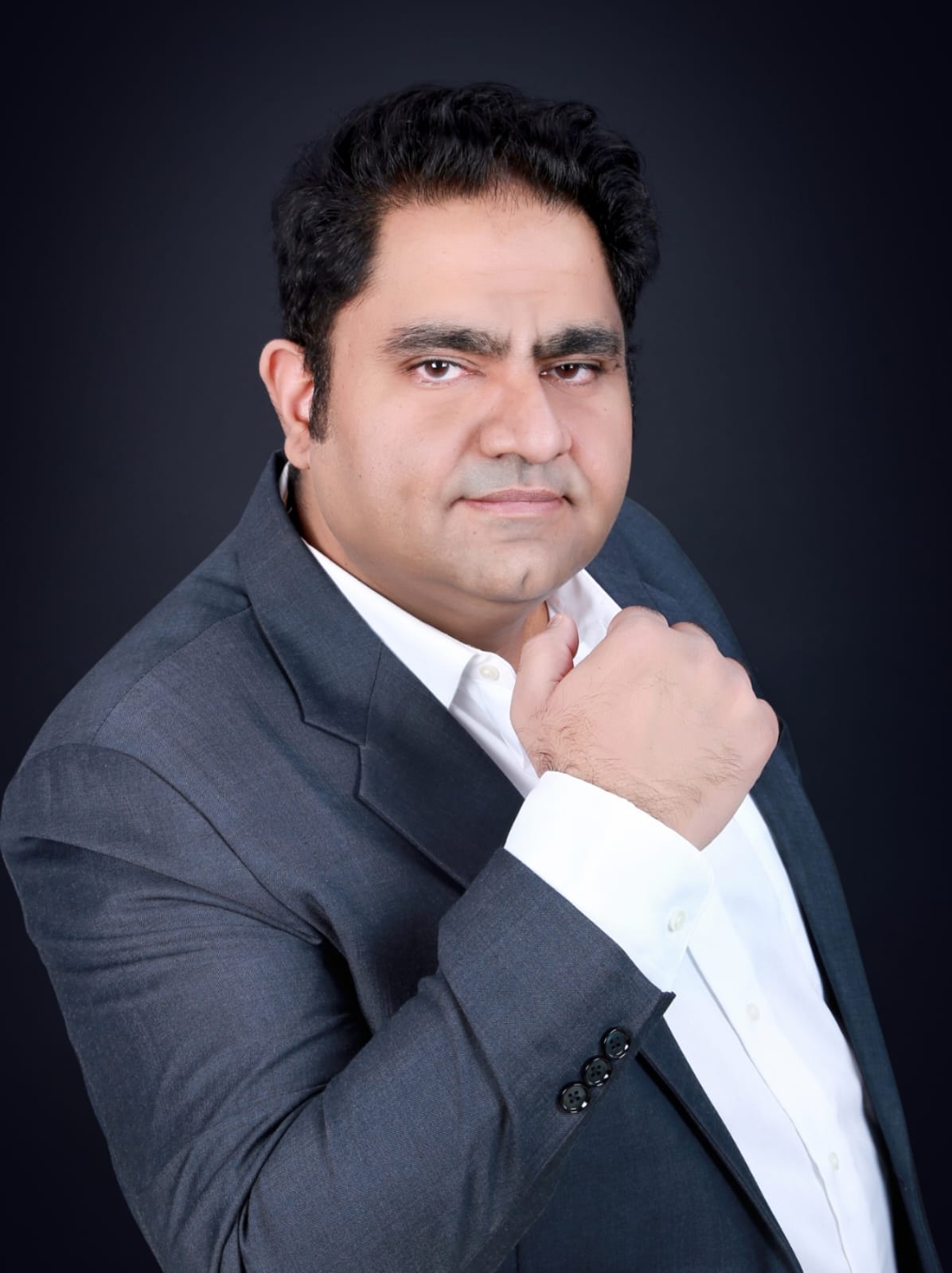 Manik is a Technology leader who has previously held technology and management positions with companies like Expedia, Yahoo! and Fidelity Investments. He's also the author of the book Embracing Technology. In his career spanning 2 decades, he has worked on a diverse set of business domains like Travel, eCommerce, Risk and Security, Digital Marketing, VoIP and Equity Trading. He's passionate about the cause of Digital Inclusion. Apart from technology, he's enthusiastic about technical analysis, singing and perfumery. He belongs to New Delhi.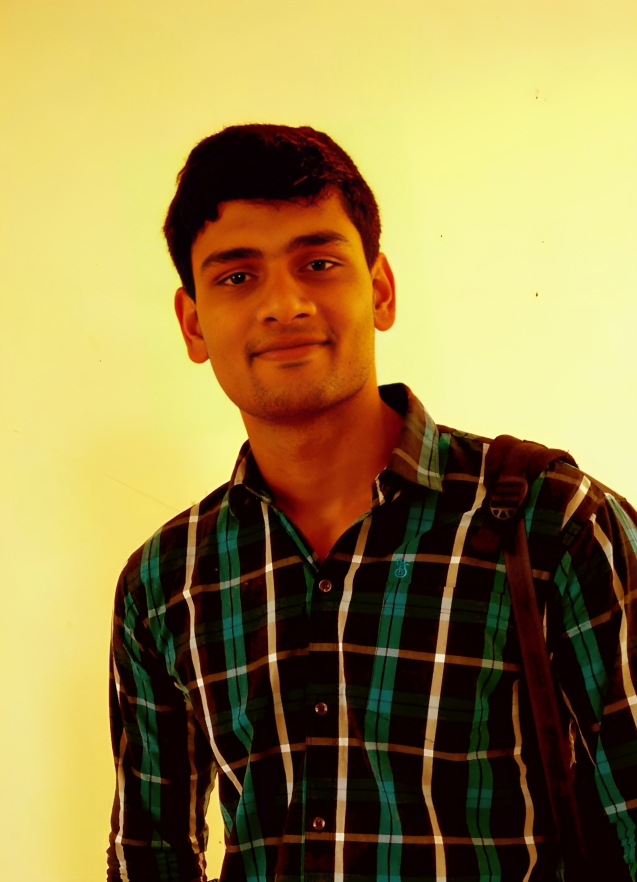 Krishan is a skilled Software professional who's passionate about programming, and developing efficient software solutions using Python and JavaScript. He's enthusiastic about acquiring new skills and learning new technologies. In his spare time, he enjoys listening to music, watching football and physical activities.